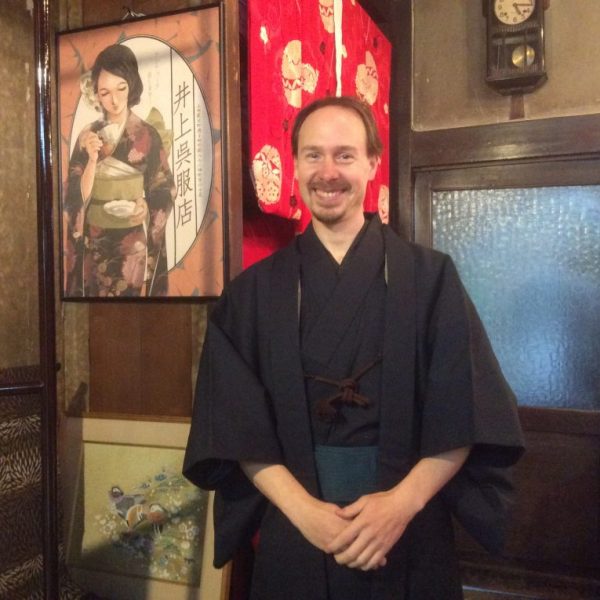 Greg Koch
Kyoto: Through the Eyes of Local Experts
Think of me like your local friend who happens to be a professional guide. Originally from Canada, I've lived in Kyoto for the past 18 years, plus worked at one of the best hotels in Kyoto for 2 years. Through my interviews with locals, I hope you get a feel for Kyoto by listening to their unique stories.

If you're interested in tours or struggling to plan your trip to Kyoto, I offer tours and/or personalised trip consultations for Kyoto and beyond. Check out my website Hands On Kyoto. I can't wait to help you discover the hidden side of Kyoto!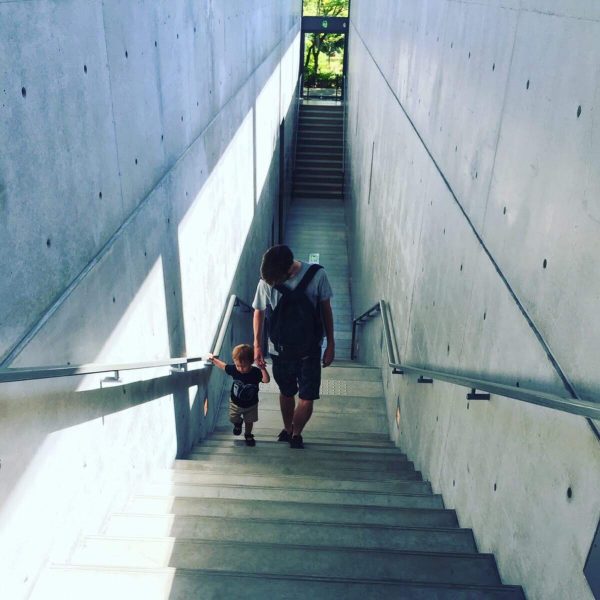 Harry Hammond
A beautiful Kyoto building recommended by Englishman enthusiasts
Harry Hammond is an Englishman lost in Kyoto, with a passion for history and architecture. He loves finding the hidden stories and history behind both the famous and the unknown buildings that shape this beautiful city.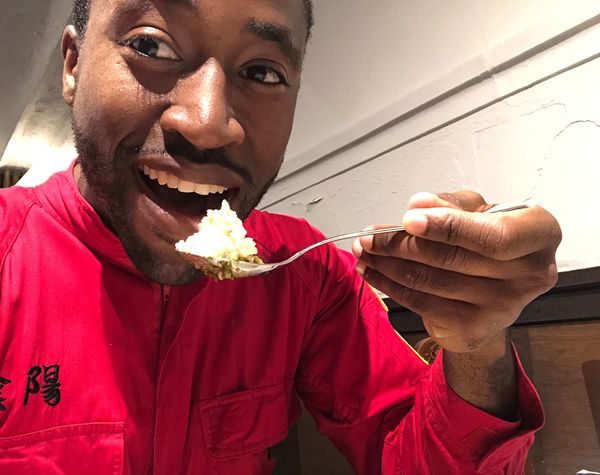 Zane Fletcher Johnson
Vegan Discoveries in Kyoto
Looking for delicious foods that are made up of no animal products?
You have come to the right place! I am here to help you on your journey while you are here in Japan. I am here to tell you being plant-based in this beautiful country is possible! I, Zane Johnson will be your "sensei", (Which means teacher in Japanese) who will guide you to the most delicious plant-based spots Kyoto has to offer.
Just to give you some background information on what I can bring to the table, I have been plant based for over a year now, but I have been on and off the plant-based diet for over 7 years! I look forward to seeing you guys in class!
Without further due, class is in SESSION!